All Posts
07 Apr 2019
Understand what is PWA and AMP using an Infographics
9/10
Customer satisfaction
95%
Customer satisfaction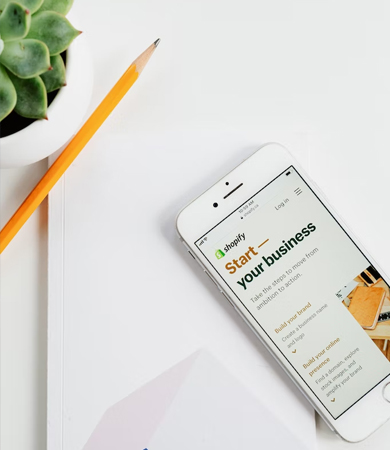 If you are in need of mobile application development and technology is your key preference then, you should definitely once try considering PWA - progressive web apps and AMP - amplified mobile pages. Both these technologies have their own advantage. A careful evaluation consulting business and technology consultants can be a good stance if you do not know much about these technologies.
As you may have noticed in above infographics, both these technologies are based on optimized performance and great user experience for the end user, there are many ways in which you can think of using this technologies for your next enterprise solution. We at BatsHub hold in-depth knowledge for both PWA and AMP, our team of experts can help you architect a right business solution helping you understand both the AMP and PWA.
Feel free to contact us for any of your tech need.
Top Web and Mobile Development
Company in India

iOS
App Development
BatsHub has extensive experience in iOS App Development and helps develop native iOS app and cross-platform iOS App Development.
Android
App Development
BatsHub can help you in Native Android App Development. BatsHub also has great Mobile UI and UX development team.

API
Integration Service
As a pioneer mobile and web development service provider we also top API integration service and have extensive experience in API integration.

Hire
Wordpress Developer
If you want cost effective Website Development using Wordpress then hire Wordpress developer to help in Wordpress Website Development projects.
Magento
Website Development
BatsHub is also among to Magento Website Development service provider in India and USA. Hire our Magento Developer to develop eCommerce site.
Custom PHP and
Dot Net Developer
If you have any custom PHP web development work and want to hire dot net developer. You can hire our backend developers.