Solution Hosting
Best-in-class services behind better customer experiences
Let's talk!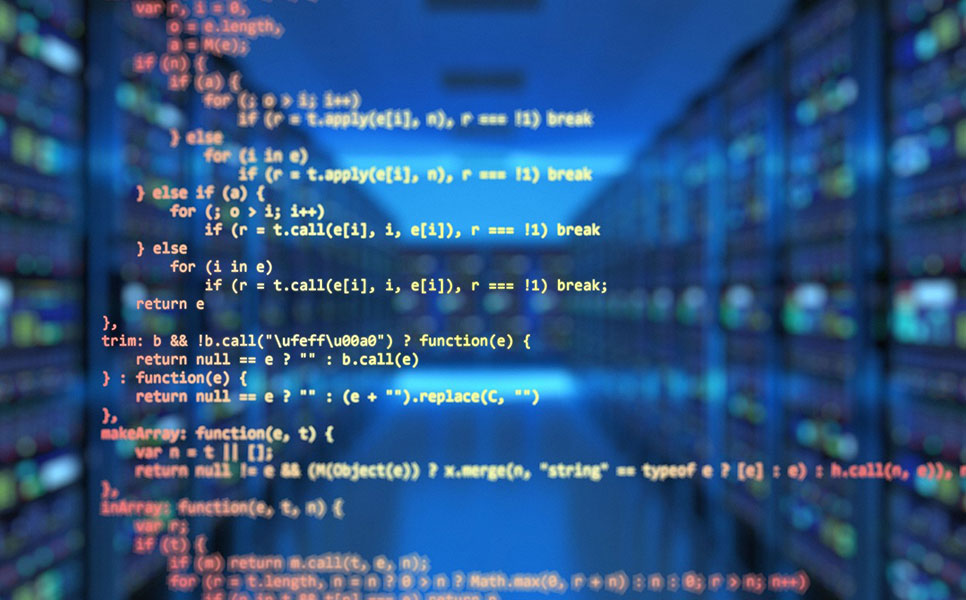 Enterprise Solution Hosting Provider in India
Enterprise Could Computing and Solution Hosting
We like you to be focusing on your Business Development & let us help you stay upto date on your online presence. Our Enterprise Solutions Suite partner with industry wide experts that not only gives us an integrated set of service required us to host your business online but also manage its nitty-gritty
Hire Server Administrator:
Bats-Hub has Cloud Solution Specialist helps you choose for right server solution hosting package as well as taking care of its support and maintenance by providing Infrastructure Solutions. We are technologically well versed with domain registration, hosting solutions & email account configurations which are basic building blocks for any business to establish online business. We are also acquainted with skills that are required to manage more integrated server management solutions like setting up your server in AWS, Azure, microsoft cloud database setup, configure, maintain & operate routers, firewalls & switches. Try our Enterprise Mobility and Enterprise Solution Hosting Services today to get end to end solutions.
Our Server Admin are experts in cloud infra services and can help you manage and optimize your infrastructure spending. Our certified server administrators are able to manage AWS and Azure servers.
Come and innovate ways of efficient server management and saving on server spending. Top cloud server companies in world are providing end to end solutions that help you scale future. Server Instances and dockers are great way to deliver highly efficient solutions.
Have a need?
Web and Mobile Development
Company in India
Cloud
Solution Specialist
BatsHub has industries top talent in our team who hold best development knowledge and experience.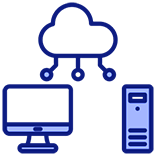 Enterprise
Solution Hosting
BatsHub team has vast industry experience and is highly aligned with latest technology road map.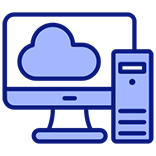 Enterprise
Cloud Computing
We care about you and your data as much as we care for our business.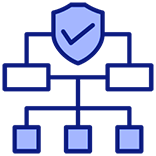 IPR
Protection
Do you want us to be your go to team but have concerns about IPR, relax! we have you covered. You own our service.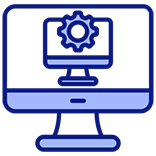 Agile Development
Company
Get easy access to your project source code. A completely hassle-free development service with full transparency.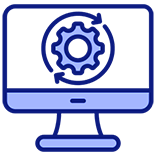 Test Driven
Development
BatsHub gives prime importance to Development practice and make sure that development is performed with due diligence.