Quality Assurance
Best-in-class services behind better customer experiences
Let's talk!
Quality Assurance for Enterprise Web and Mobile Apps
Quality Assurance Services Provider in India and USA
As a web and mobile app development company assurance of delivering a quality solution is like giving commitment of being sincere towards the work you promise to deliver. QA is a process that does not add value to your system or software after it is finished developing. It is a state of being during any project development.
Assurance of giving right quality control from when the project is defined till it is delivered is what QA states. BATSHUB follows process driven approach as a standard followed by any enterprise solutions company, to perform QC - quality check at various instance during software development life cycle & based on your needs also provides you with an independent service specifically focusing on particular phase of software development.
We deliver highly integrated testing services and QA process that focus on the purpose of quality within a system and not on QA just as a task.
Have a need?
Top Web and Mobile Development
Company in India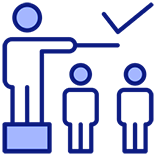 Top
Developers
BatsHub has industries top talent in our team who hold best development knowledge and experience.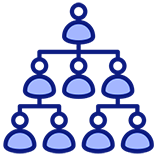 Pro Active
and Flexible Team
BatsHub team has vast industry experience and is highly aligned with latest technology road map.
Data
Security
We care about you and your data as much as we care for our business.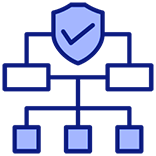 IPR
Protection
Do you want us to be your go to team but have concerns about IPR, relax! we have you covered. You own our service.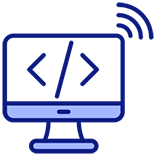 Source Code
Access
Get easy access to your project source code. A completely hassle-free development service with full transparency.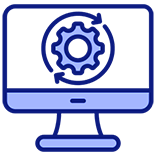 Performance
Driven Development
BatsHub gives prime importance to Development practice and make sure that development is performed with due diligence.