Solutions
Best-in-class services behind better customer experiences
Let's talk!
Enterprise Business Solutions
Disruptive Business Technology Solutions
We help you deliver solutions that matters you the most. Experience our approach to derive solutions across Web Development and Mobile App Development. We love your business more then you do!
Batshub has worked on multiple industry domain to deliver end to end IT Solutions. We have pool of expert resource who can be engaged on your project to address a task or can be hired to work on your project as a one of your team member.
We have served domains like:
Healthcare

Education

Retail and eCommerce

Fin-tech

Crypto-Currency

Health and Fitness

Manufacturing

Energy

Insurance

Real eState and Internet of Things (iOT)
We aim to cater two major consumer segment in IT namely Mobile and Web, a quick list for your glance on possible solutions type is listed below for your reference.
Services
Disruptive Mobile Application Trends
Top Web and Mobile Development
Company in India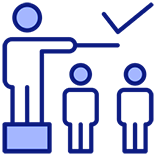 Top
Developers
BatsHub has industries top talent in our team who hold best development knowledge and experience.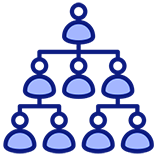 Pro Active
and Flexible Team
BatsHub team has vast industry experience and is highly aligned with latest technology road map.
Data
Security
We care about you and your data as much as we care for our business.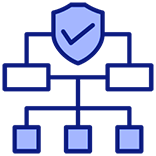 IPR
Protection
Do you want us to be your go to team but have concerns about IPR, relax! we have you covered. You own our service.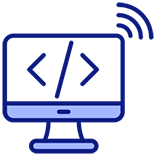 Source
Code Access
Get easy access to your project source code. A completely hassle-free development service with full transparency.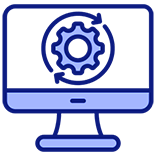 Performance
Driven Development
BatsHub gives prime importance to Development practice and make sure that development is performed with due diligence.