Taxi Booking App
Best-in-class services behind better customer experiences
Let's talk!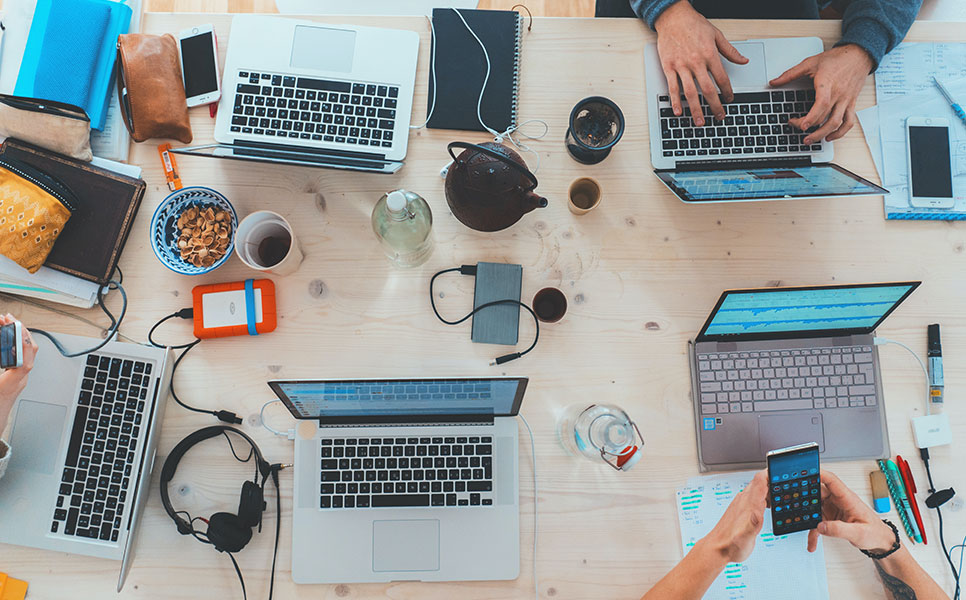 Taxi Booking App Development Company
Taxi Booking App Developer for Hire
There can be multiple version of a taxi booking application like Uber clone, OlaCabs, MeruCabs that can work on various business models like On demand taxi booking, Aggregators models, performance based models and many more flavor. BatsHub is best taxi booking app development company that can help you to develop app like Uber.
Depending on your business BatsHub can help you develop a complete mobile application platform for Drivers and Customer to use and interact with. If you have an existing business in place that needs digitization or you plan to start anything from scratch our business analysis team can help you frame right app development solution to your needs.
We have for your reference listed basic features pertaining to develop app like Uber for your reference, get in touch with us today to talk and frame your exact needs.
Customer
Customer Application interface to find and book taxis
Driver
Interface for Driver Application to open and account & start earning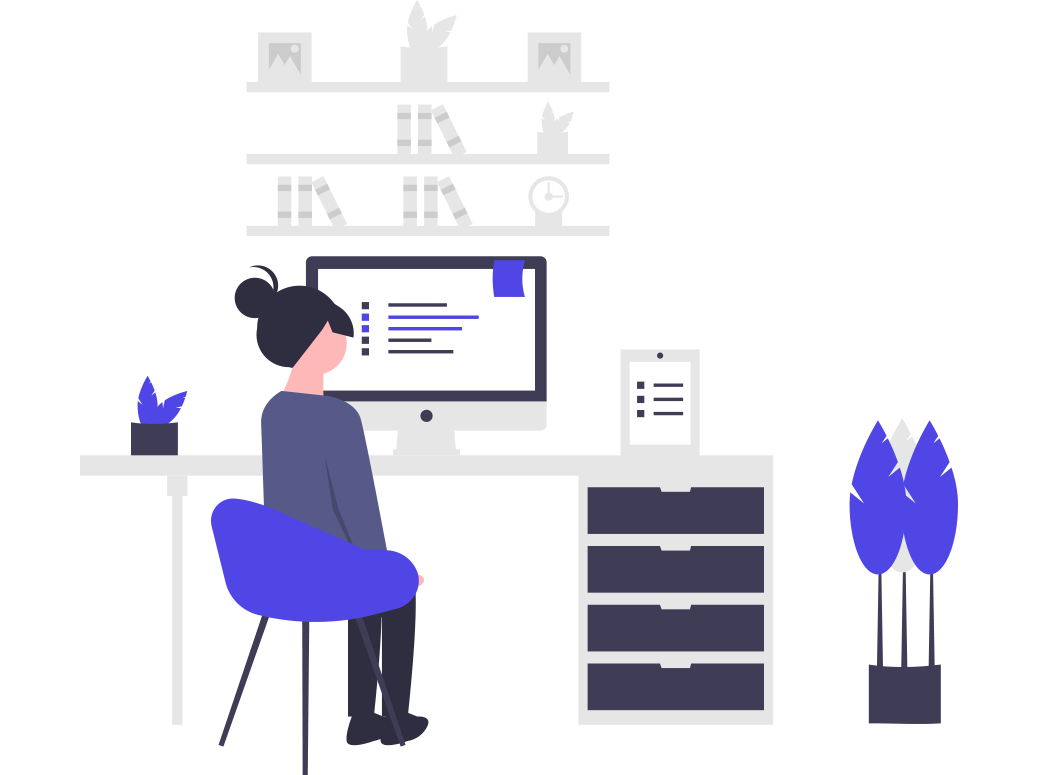 Admin
System monitoring and administration console to Analyze Application
Development
Develop App Like Uber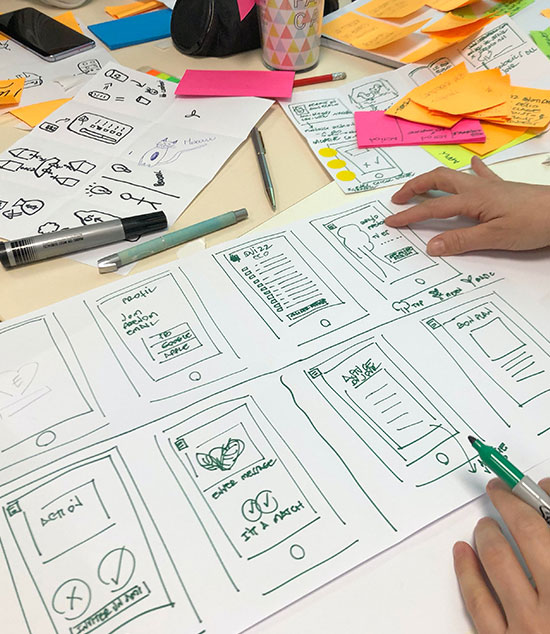 Developer Taxi Booking App for Customer
Booking apps for the customer are of high importance. Customer can opt if they will use the booking app to make the booking using your application of just walk away. This all is depending on how your booking app is designed.
Customer Booking application comprise of modules like:
Signup & Log In module

Map for tracking booked taxi

Ride Now section for customer to make a booking

Ride Later module for user to make booking for later ride

Application promotion is important to attract more users

Few other taxi booking applications section consist of Fare Calculation Module, Payment gateway integration, Reviews and Rating and Live Ride Tracking.

Integration with various corporate businesses can be a big plus to allow customer to manage their personal and business account from same app.

Apart from above it is goo to have analytics for past bookings and a support section for customer to make their booking a success.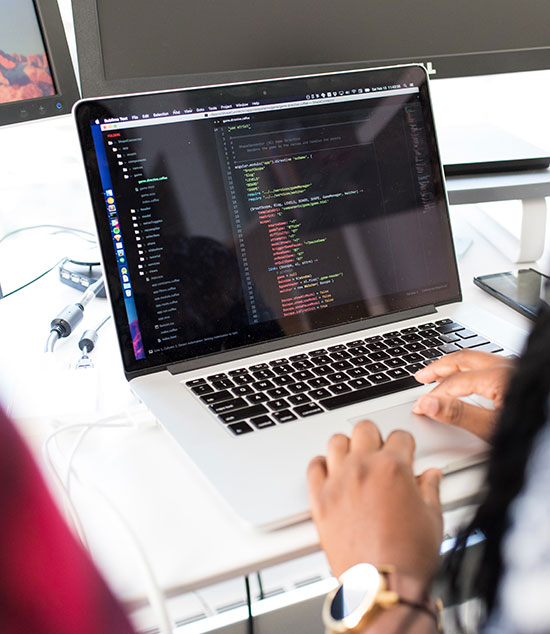 Develop Taxi Booking App for Driver
Just like a customer, driver application is equally important to make the taxi booking application a success. If driver experience an ease of usage during application use then they will stick to application in hope that the shall get booking soon
Driver taxi application also has sections like:
Signup and Login for the driver to on board the application

Ability for driver to go Online or Offline base on their wish to take ride booking or leave it

Taxi Drivers can also Manage their Rides from this section, just like if they have preference to only be notified if they get ride for a particular location

Driver use the Driver application as a medium for them to earn and hence it is good idea to have earning analytics for them to keep track of their earning from mobile application

At time it happens that a taxi operator has multiple driver driving same taxi and so it is needed that they are allowed to create and load multiple taxi profile

Apart from this driver taxi application should have option to retrieve Past Customer Bookings and Dispute Management mechanism.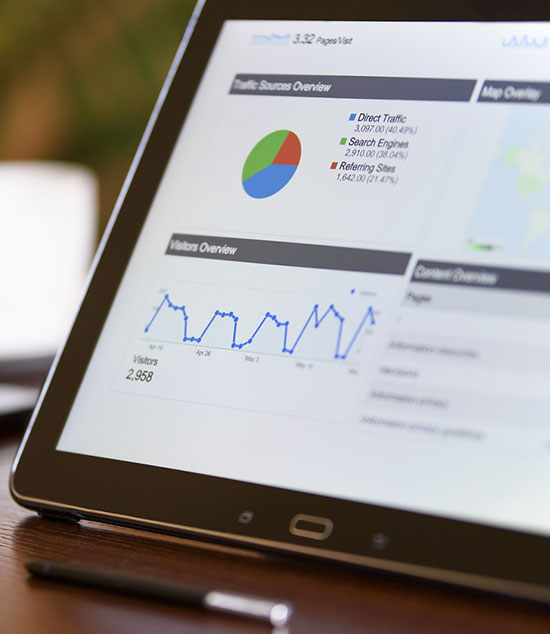 Admin Portal for Taxi Booking App
There are multiple ways of develop admin solution for taxi booking application. Based on your business need you can choose to either have extensive back-end that can help you manage your daily business operations on the go with some AI.
Back end solution for booking includes features like:
Rate Matrix Management for system admin to maintain charges based on multiple factors like waiting time, speed, location, route, tolls etc.

Manage Cab Type option for admin to provide versatile vehicle option based on number of passenger, service type, luxury and customer vehicle preference

Manage Drivers module for admin to keep track of drivers, their rides, ratings, customer handling and much more

Option to Manage Customer their profiles, ride, disputes and wallet

Also additional support modules like Ride Booking Management

Static information management to Update Terms & Condition, Privacy Policy, static information and promotions.
Hire
Taxi Booking App Developer in India
Scratch Development
Simplified
Develop your Taxi Booking app from scratch with one time fee
White-label this
Concept
Use our booking engine code to grow your business
Become an Affiliate
Partner
Do you have a need we can help you deliver your commitment
Top Web and Mobile Development
Company in India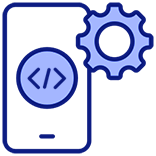 Taxi App
Developers
BatsHub has industries top talent in our team who hold extensive knowledge and experience. Hire Top Taxi Booking App Developer in India.
Hire App Developer
in India
BatsHub team has vast industry experience and is highly aligned with latest technology road map. Hire App Developer in India to develop App like Uber.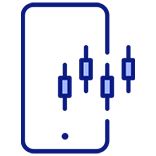 Develop App
like Uber
BatsHub can help you develop app like Uber. Our Taxi Booking App Developer in India can help you develop top Taxi Booking App in India.
White-label Taxi
Booking App
We have developer with experience in taxi booking app development. BatsHub can help you develop white-label taxi booking app.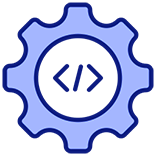 Taxi Booking App
Script
Get a ready to use taxi booking app script and develop your own white-label taxi booking app for your business.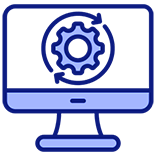 Taxi App Performance
Optimization
If you have existing Taxi App and like to optimize performance of the taxi app, our developer with experience in taxi app can help.