9/10
Customer satisfaction
95%
Customer satisfaction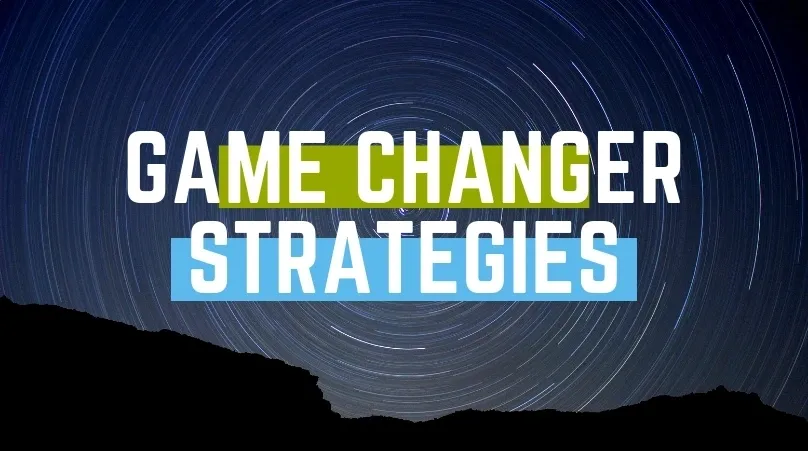 Efficiency is one of the most crucial aspect for any business and in present day competitive market when firms are very reliant on their ability to effectively deliver the best they tend to spend more on their operations than really necessary incurring internal losses in the race to compete becoming the best.
Since the beginning of computing, attending and fulfilling the desired computing needs of end customer have been a challenge and this is due to the unpredictable nature of the demand and surge that is driven by multiple factors. Smart solutions are necessary to address these needs that allows organizations to plan and deliver better business solutions to their customers.
Thanks to initiatives like cloud enabled computing that has address our needs very aptly helping digital industry to be effective than ever before. Giants like AWS, Azure and Google Cloud have revolutionized the way any digital solutions operates. Operations like computing, backup, recovery have become just a function in developers life, which earlier used to be a chaotic drill for any company.
Cloud has made it possible for us to come up with IaaS, PaaS solutions that addresses larger industrial and enterprise needs. However the evolution cycle has not stopped here, our issues are now more micro than macro.
Modern day cloud issues
The competition between cloud service providers have also escalated based on their target audience and the initiatives that are taken by other industry leaders who server much larger user base.
These companies deal in volume and hence their ability to address specific needs is limited.
Their infrastructure is their biggest asset but also a greater demerit
Predictions and modern day intelligence are at very pre-mature phase and hence they tend to over commit or under perform at times
Just like cellular mesh eco-system their dependency is on ISPs
Under taking of their offerings at times have to percolate through varieties of layers in industry and is greatly dependent on ones intellectual really than its true form of offering. A lengthy knowledge curve.
With such practical cases known to these cloud service providers their biggest bet is on winning the confidence of their immediate customers, by offering them solutions that will allow these potential customers to succeed in their own business by making it more profitable.
Keeping in mind the demand and supply pattern and probably having done an in depth analysis of their ideal EC2 instances over a tenure of time, there is a set of new offerings by AWS which is called AWS Spot Instance.
A new more spontaneous and dynamic EC2 offerings that is meant to be very cost efficient due to the nature of its offerings. Spot instance are being made available at almost 90% less price compared to AWS on-demand services. It shall be giving us all the necessary rings and bells to use it along side of AWS services like EMR, ECS, Auto Scaling, CloudFormation, AWS Batch, and that you can opt to use to for various purpose like HPC (high performance computing), big data, web servers and also into test and development environments.
In order to use the AWS spot one simply needs to follow a wizard.
Select where you want to apply Spot instance like
SDK
AWS APIs
CLI
3rd party tool
Pick a Spot Instance Option
Choose the instances and availability zones that are best fit for your workload
Select your own interruption behavior that best suits your needs like
a) Hibernate
b) Stop
c) Terminate
That's it: You are ready to scale
With right knowledge of your business application and your end goal you can easily turn your backbone infra to be contributing tremendously into your operations. Make a right choice of your infrastructure needs and experience how you could be future ready with minimum investment and low risk.
We at BatsHub love to help business operate at its full potential, let us explore possible opportunities.
Top Web and Mobile Development
Company in India

iOS
App Development
BatsHub has extensive experience in iOS App Development and helps develop native iOS app and cross-platform iOS App Development.
Android
App Development
BatsHub can help you in Native Android App Development. BatsHub also has great Mobile UI and UX development team.

API
Integration Service
As a pioneer mobile and web development service provider we also top API integration service and have extensive experience in API integration.

Hire
Wordpress Developer
If you want cost effective Website Development using Wordpress then hire Wordpress developer to help in Wordpress Website Development projects.
Magento
Website Development
BatsHub is also among to Magento Website Development service provider in India and USA. Hire our Magento Developer to develop eCommerce site.
Custom PHP and
Dot Net Developer
If you have any custom PHP web development work and want to hire dot net developer. You can hire our backend developers.