Service Booking Application
Best-in-class services behind better customer experiences
Let's talk!
Service Booking Application
Develop Custom Service Booking Application
Online Service Booking industry are getting influenced by latest technologies that are helping them manage their operation and server their client base in a efficient manner. So has the mobile app development trend changed, specifically for consumers that are going more technology savvy. In general people are becoming more accustomed to constantly improving technological trends & have been proactively been using websites and mobile application for any of their day to day needs like travel, price comparison, viewing itineraries & online payments.
As per the study made by Statista online travel sale is expected to cross $800 billion USD by 2020. Online booking sectors have been booming in area of Mobile Booking, OTA - Online Travel Agencies, Direct Bookings, Chat Interactions & Predictive Pricing
To summarize, people are constantly upgrading their habits & less prefer to leave their comfort zones to get what they want & they enjoy to get such conveniences using technology.
Batshub as a company is well versed to provide desired solution in service booking industry by developing great scheduling app like Uber or TaskRabbit, let us explore together on how can we create wonders by introducing technology within your business. Use Mobile and Web platform to develop a service booking application, following are the high level features for a basic Service Booking Application
Business Registration

Business Profiling

Service Management

Service Booking

User Registration

Business Review and Ratings

Accounting and Billing
Booking Service Application Solutions
Fixed Service Booking Application
Customer can book a services that is based on a fixed cost
Variable Service Booking Application
Booking cost can vary based on the time spent on service
Service Consultation
Booking of service based on consultation and inspection
Booking Made Easy with Mobile Applications
Service Booking Application can be developed for almost any service industry. It is just the matter of you connecting your business database and making it accessible to the service seekers. Power of mobile application has help business reach people that are far but wants to access quality service. Developing a good booking engine will be a crucial element to the mobile application. However market is full of engines that gives you some good matching and booking parameters to consider.
You can either create your own booking engine like many providers in market or just act as booking aggregation platform. Mobile application can be used to aggregate multiple booking feeds and creating customer facing application that can help them in making booking of services.
Services providers can use booking applications to list their business and services and thus getting found by service seekers. There are some huge business that are in action following the model of service booking.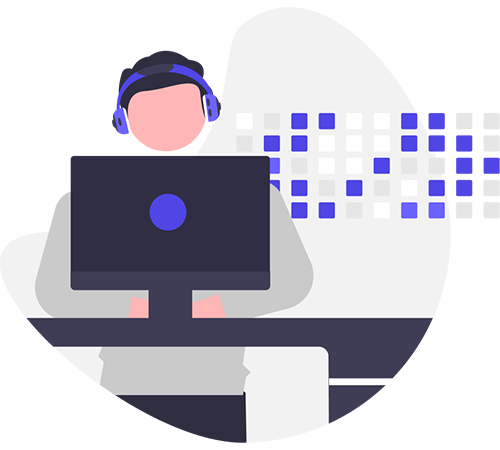 Top iOS App Developer
Get Highly Experienced iOS App Developers for Hire
Secure iOS Apps
Build secure and performance eccentric iOS Apps
iOS App Maintenance
Explore iOS App development service to maintain your iOS Apps
Top Web and Mobile Development
Agency in India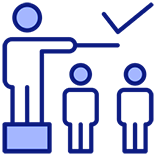 Top
Developers
BatsHub has industries top talent in our team who hold best development knowledge and experience.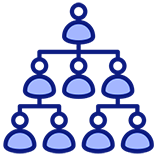 Pro Active
and Flexible Team
BatsHub team has vast industry experience and is highly aligned with latest technology road map.
Data
Security
We care about you and your data as much as we care for our business.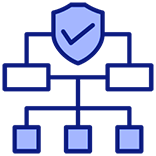 IPR
Protection
Do you want us to be your go to team but have concerns about IPR, relax! we have you covered. You own our service.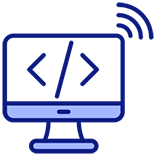 Source Code
Access
Get easy access to your project source code. A completely hassle-free development service with full transparency.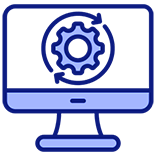 Performance
Driven Development
BatsHub gives prime importance to Development practice and make sure that development is performed with due diligence.