Movie Ticket Booking App
Best-in-class services behind better customer experiences
Let's talk!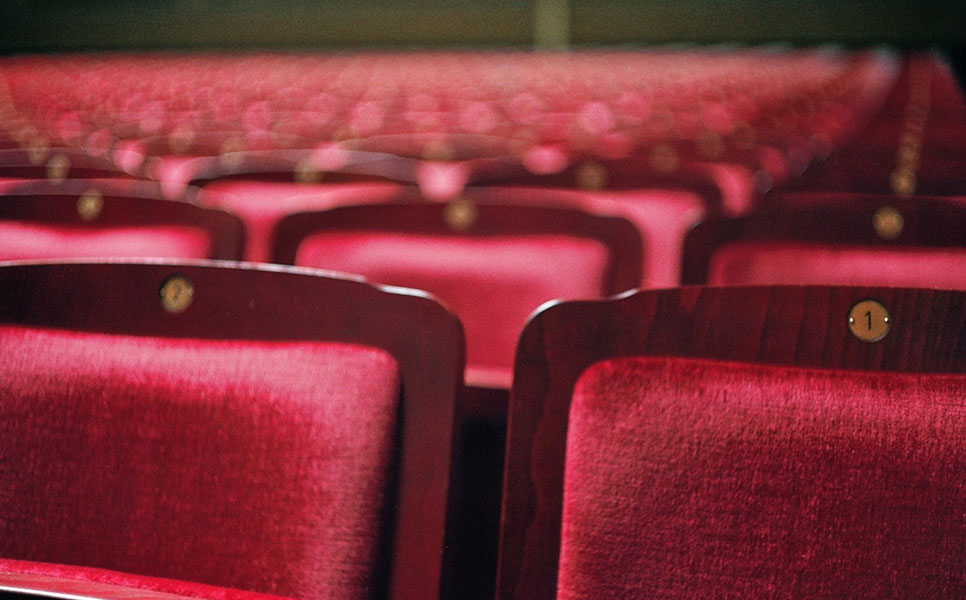 Movie Ticket Booking App Developer in India
Custom Ticket Booking App Developer in India
BatsHub is a leading mobile app development company in India. We have best ticket booking app developer in India who have ample experience in movie ticket booking app development.
As per the data published in transparencymarketresearch.com [Rep Id : TMRGL612 Category : IT & Telecom]
"The online movie ticketing market is experiencing continuous growth due to changing need for entertainment, penetration of internet, more awareness about online services, intensive advertising and many more.
Supporting factors which drive the market growth are: increasing digitization, rising disposable income of consumers, internet services, frequent movie releases, and many more. This industry is facing some uncertain events that may occur at times and could be a barrier for the growth of online movie ticketing services. They could be: Cyber crime, fraudulent sites and lack of trust in online transactions. Trust can be built by refunding money if the transaction is not completed.
Some of the market players in this industry are BIG Cinemas, Bookmyshow.com, AOL MovieFone INC, Kyazoonga, movietickets.com and VOX Cinemas. In coming years, online movie ticketing services are expected to command a huge market share within the movie ticketing services market"
Looking at this global trend if you have a network that you would like to grow Bats-Hub as a software company is open for any type of technology collaboration to define, design and develop custom ticket booking app solution that is platform agnostic and help us aggregate existing market players in mobile app development space.
Features of Ticket Booking App
User Application
Registration & LogIn

Location selection

Show listing

Show details

Booking Module

Rating Module

Notification

Wallet

Age Verification

Ticket Category

Loyalty points

Print & Download Tickets
Admin Interface
LogIn

Manage Users

Manage Shows

Manage Venues

Manage Earnings

Manage Profile

Manage Content

Push Notification

Scan Ticket
Development
Movie Ticket Booking App Development Company
Scratch Application
Development
Develop your application from scratch with one time fee
White-label Application
Concept
Use our code to grow your business
Become an Affiliate
Partner
Do you have a need we can help you deliver your commitment
Web and Mobile Development
Company in India
Hire App Developer
in India
BatsHub has industries top talent in our team who hold best development knowledge and experience. Connect to Hire App Developer in India.
Dedicated App
Developer
BatsHub team has vast industry experience and we can provide you with dedicated app developer for mobile app development.
Ticket Booking
API Integration
We care about you and your data as much as we care for our business. Contact us for Ticket Booking API integration service.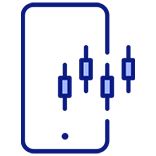 Custom Ticket
Booking App
We can help you in developing custom ticket booking app for your business. Hire top App Developer in India.
White-label App
Development
Looking to develop a white-label app project. BatsHub can help you develop.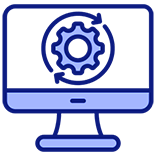 App Performance
Optimization
BatsHub can help you in App Performance Optimization of your project.