All Posts
12 Mar 2019
Mobile Application Development Made Easy
9/10
Customer satisfaction
95%
Customer satisfaction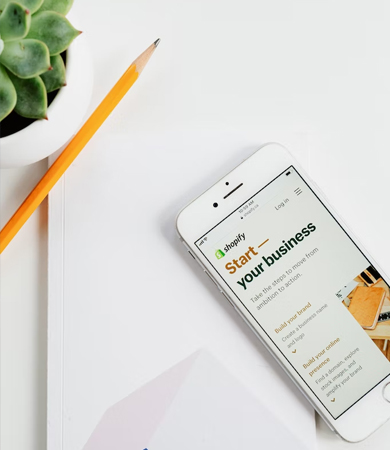 Come and experience our simple mobile application development workflow. We have made this as easy as Google. Gone are says when individuals or organizations found it hard when it came to developing a mobile application.
With our extensive portfolio of developing applications like Taxi Booking Application, Service Booking Application, Movie Ticket Booking Application and even an application for Augmented Reality We have gained extensive experience to make the mobile application development workflow a peace of cake.
Follow our Info graphics to know more
Feel free to come and contact us for your application development needs.
---
Author: Sangeeta Patel
A Strategist, Navigator and Director of this high-end IT solutions company. Sangeeta has led many tech projects in her career and have been exceptional leader. Her attitude towards work sets her apart in the league. She is a tech enthusiast, mother & wife.
Top Web and Mobile Development
Company in India

iOS
App Development
BatsHub has extensive experience in iOS App Development and helps develop native iOS app and cross-platform iOS App Development.
Android
App Development
BatsHub can help you in Native Android App Development. BatsHub also has great Mobile UI and UX development team.

API
Integration Service
As a pioneer mobile and web development service provider we also top API integration service and have extensive experience in API integration.

Hire
Wordpress Developer
If you want cost effective Website Development using Wordpress then hire Wordpress developer to help in Wordpress Website Development projects.
Magento
Website Development
BatsHub is also among to Magento Website Development service provider in India and USA. Hire our Magento Developer to develop eCommerce site.
Custom PHP and
Dot Net Developer
If you have any custom PHP web development work and want to hire dot net developer. You can hire our backend developers.