Live Support Application
Best-in-class services behind better customer experiences
Let's talk!
Live Support Application Development
Develop Custom Chat App
Having ability to perform live video chat in your application can boost your online sale as well as increase your customer support. Live support application solutions can be derived for both, your prospective clients to whom you wish to entertain when they really seek your help or for the service agents who are there for you to provide support for the tickets generated by your prospects. In both case having accessibility to request in real time adds value to your service or solution.
Analyst at BATSHUB understands your mobile app development needs and help you introduce and integrate right support chat solution into your new or existing system. Our technology team posses in depth knowledge of existing chat solutions in market and if required can develop one for you from scratch
Chat application solutions can consist of modules for
Text Chats

Storing information of a prospect

Chat Feedback module

Triggers

Analytics and reports
If you are in need to introduce support chat within your business, our team will be happy to connect with you to analyse, define and deliver you the desired solution.
Scratch Application
Development
Develop your application from scratch with one time fee
White-label Application
Concept
Use our application code to grow your business
Become an Affiliate
Partner
Do you have a need we can help you deliver your commitment
Top Web and Mobile Development
Agency in India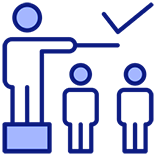 Top
Developers
BatsHub has industries top talent in our team who hold best development knowledge and experience.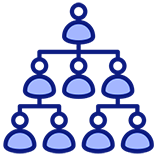 Pro Active
and Flexible Team
BatsHub team has vast industry experience and is highly aligned with latest technology road map.
Data
Security
We care about you and your data as much as we care for our business.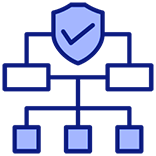 IPR
Protection
Do you want us to be your go to team but have concerns about IPR, relax! we have you covered. You own our service.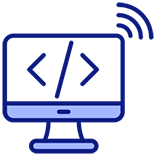 Source Code
Access
Get easy access to your project source code. A completely hassle-free development service with full transparency.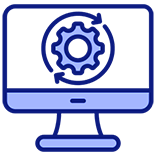 Performance
Driven Development
BatsHub gives prime importance to Development practice and make sure that development is performed with due diligence.