eCommerce App Development
Best-in-class services behind better customer experiences
Let's talk!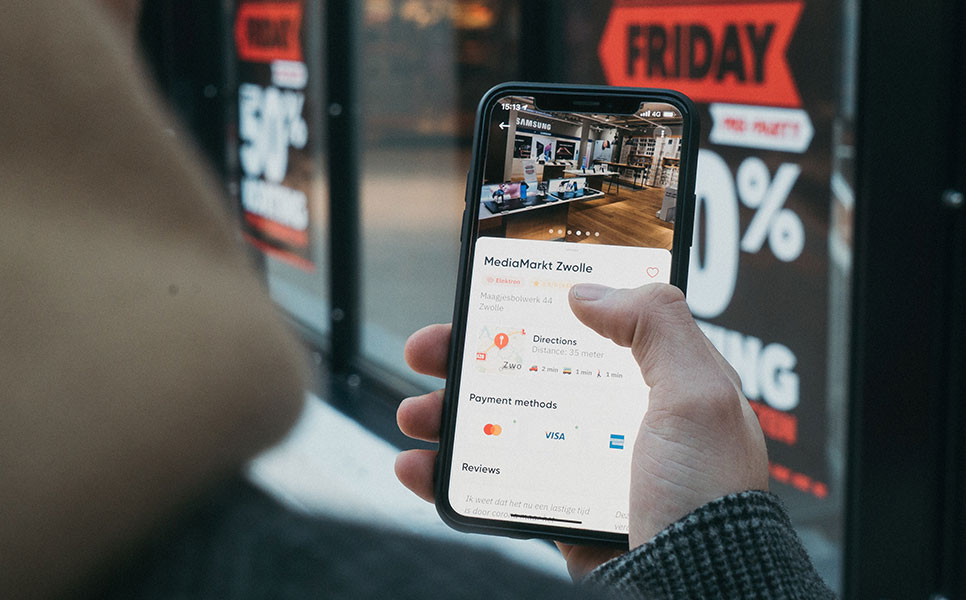 eCommerce App Development
Custom eCommerce App Development
An application that lets you sell your offerings using your own brand & also help you administer it from control panel.
Marketplace App Development
Application that act as a portal where vendor can list their products and users can buy from the same.
eCommerce Software Development Company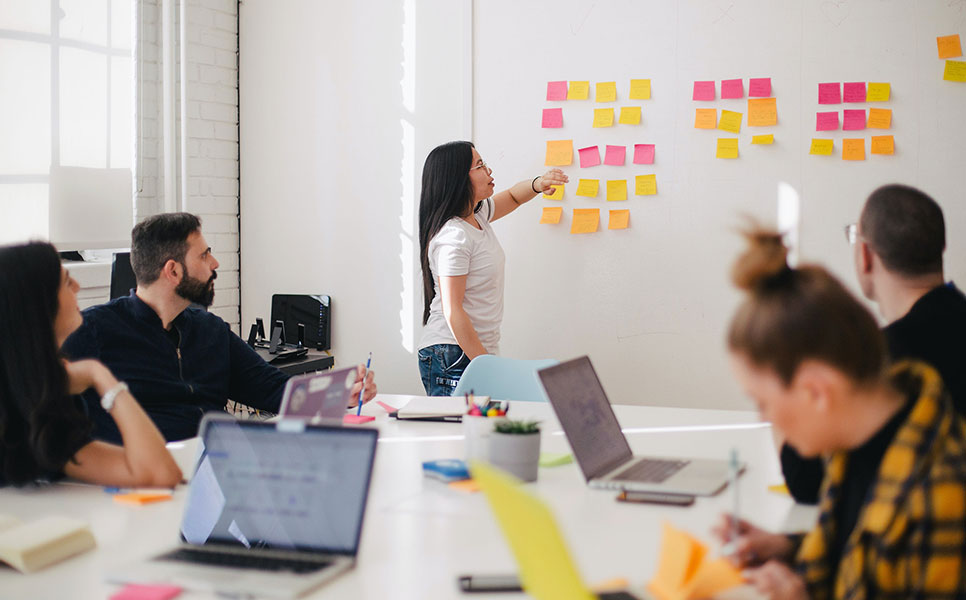 Experienced eCommerce App Developer for Hire
Developing an eCommerce apps can be a cumbersome process, if not been developed in an attentive manner. BatsHub experts team will help you make this a piece of cake walk for you.
We posses experience in developing disruptive eCommerce application that will let your business explore. We understand latest technology trends and their adaption in market. Our experienced eCommerce experts have witnessed this sector explode and so are well know to different type of eCommerce solutions.
If there be need of Product Fulfillment Solutions or Inventory solutions we will be able to help you design, develop and operate complete show. We have worked on versatile eCommerce APIs for data fetching, managing, shipment fulfillment, currency conversion and payment solutions. We are here to deliver our extensive domain expertise to enhance your business idea.
Our technology expertise spectrum is not limited to custom technologies only, we work with some of the most trusted tech stack to deliver you eCommerce solutions that are secure, robust and expandable. We are capable of writing apps in Swift, Kotlin, Xamarin forms, Java, Objective C and Cordova. We have expertise in back-end technologies like MEAN, React , RoR, PHP, Magento, Shopify, WoCommerce and Prestashop.
Some of the famous eCommerce segments are, retail eCommerce solutions, product accessories, on demand services purchase, coupons and loyalty points buying, multi store based eCommerce, omni-channel retailing solutions. All of this majorly fall under either in to Business to Business solutions, Business to Consumer solutions, Consumer to Business Solutions, Business to Administration or Administration to Business solutions. Hire us for eCommerce API integration services as we have top team to take care for your range of eCommerce API integration. BatsHub is ranked among top eCommerce API integration company.
We not only develop holistic front-end and back-end solutions but also are capable to developing, shopify apps SDKs, API connectors and plug and play modules.
Come and explore our extensive expertise in domain and tech stack for mobile app development.
Web and Mobile Development
Company in India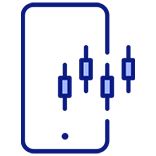 eCommerce
App Developer
BatsHub has industries top talent in our team who hold best development knowledge and experience. Hire top eCommerce App developer in India with Web and Mobile eCommerce App development experience.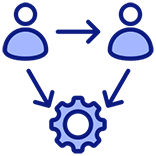 eCommerce
Solution Provider
BatsHub team has vast industry experience and is highly aligned with latest technology road map. Being top eCommerce solution provider in India you can count on our experience.
eCommerce API
Integration Company
Hire us to take care about your eCommerce API integration needs. We deliver eCommerce API integration services for Web and Mobile eCommerce App development.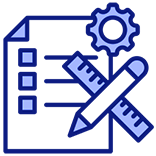 Custom eCommerce
App Design Services
Hire us for functional eCommerce App Design and Development services.
White-label eCommerce
App Development Services
Get easy access to your project source code. A completely hassle-free development service with full transparency.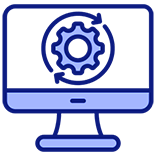 eCommerce App Performance
Optimization Services
BatsHub gives prime importance to Development practice and make sure that development is performed with due diligence.
Hire eCommerce App Developer in India
iOS eCommerce App Development
Experience the best in class iOS application development services.
Android eCommerce App Development
Leading Android Application Developer in India, with best industry exposure.
eCommerce App Development using Kotlin
Explore our Kotlin Application Development Service and build top notch apps.