Booking App
Best-in-class services behind better customer experiences
Let's talk!
Development
Booking App Development
App Development
Company in India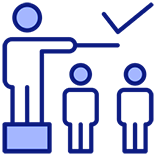 Hire Developer with Booking
App Development Experience
BatsHub has industries top talent in our team who hold best development knowledge and experience. Hire Booking App Developer in India.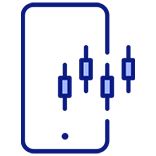 Native and Cross-platform
Booking App Development
BatsHub team has vast industry experience and is highly aligned with latest technology road map. Best Booking app development company.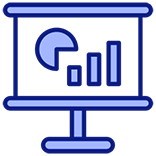 Business Analysis for
Booking App Development
Being top app development company in India, we care about you and your business. We can help you in Business Process Modeling for Booking App.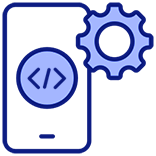 Booking App Development
Solution Provider in India
Do you want us to be your go to team but have concerns about IPR, relax! we have you covered. You own our service.
White Label
Booking App Development
Get easy access to your ios and android project source code. A completely hassle-free mobile app development service with full transparency.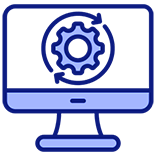 Booking App
Performance Optimization
BatsHub gives prime importance to Development practice and make sure that development is performed with due diligence.
Hire Mobile App Developer in India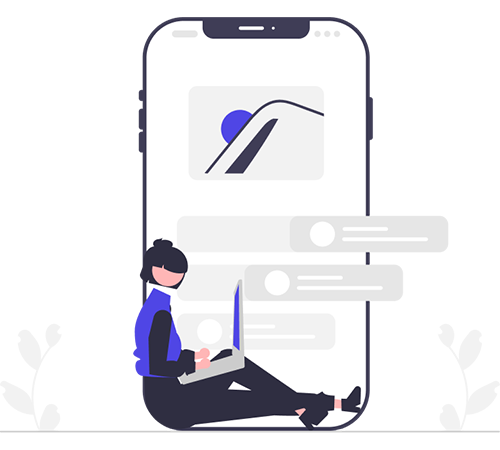 Hire iOS App Developer
Get Highly Experienced iOS App Developer for Mobile App Development.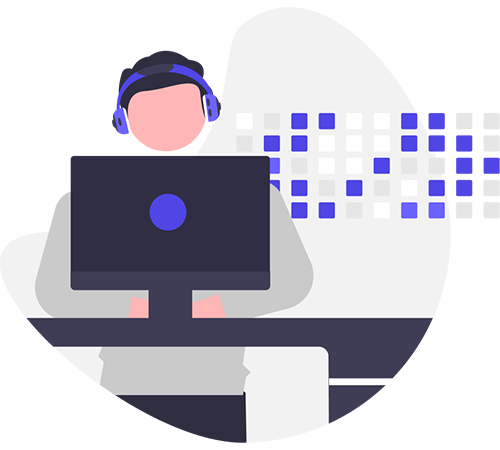 Hire Android App Developer
Build Native and Cross-platform Android Application for your business.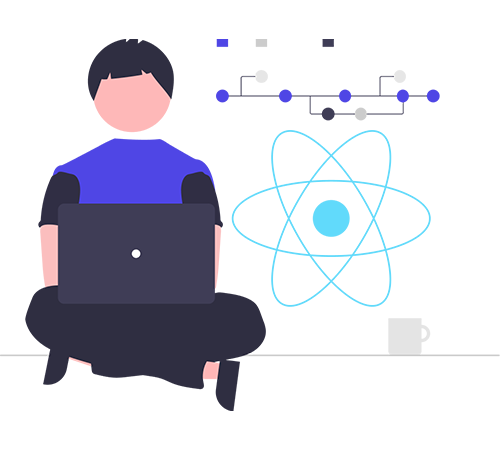 React Native Mobile App Development
Hire React Native Developer for Chat Application Development.