Augmented Reality
Best-in-class services behind better customer experiences
Let's talk!
Augmented Reality App Development
Custom Augmented Reality (AR) App Development
Augmented Reality App Development has big share in Web 3.0 due to its ability to let user efficiently use their vision for interacting with data sets. Immersive media is not a solution its a way to deliver solution. The possibilities of Augmented Reality App Development are end less. Apple & Google are giving their own libraries for developers to unleash power of AR using Software Development Kits like ARkit, ARcore, Wikitude and many more.
Various type of augmentation techniques are used while developing augmented apps. Four major type of augmented solution are;
Marker-Based Augmentation

Marker-less Augmented Reality

Projection Augmented Reality

Superimposition Based Augmentation
Based on the target business solution you can choose either of the technique to project augmented data on real data. The power of playing with reality has been highly disruptive in recent times.
Incorporating Augmented Reality solutions in your business can not only give you edge over other in delivering great user experience but also showcase your business to be more adaptive.
As a software company we have highlighted how Augmented Reality App Development can help you explode your application offerings. There are many ways of integration Augmented Reality in your business application. You just need to do a little home work before you start application Augmented data on your real data.
Integrate Augmented Reality in your Application
Augmented Reality App Development Architecture
During Augmented Reality App Development you need to wisely choose what is the most appealing section of your mobile application and how can you make it more interactive
Users like to play with data based on their imagination and if you are able to give them wings they will stay and play with that data.
Media Content for AR App
Think about the data you are going to augment, will it generate excitement in users. Mobile application has many moving parts think on how can you use them to make the augmented data more informative.
What media content is used during Augmented Reality App Development can play with real information in many ways. You can use Augmented data just to show information or if you have a more strong influential data you can use it to prove your point.
Integrate Augmented Reality (AR) SDK
Consider most relevant data points that should invoke the augmentation. How you decide to initiate the augmented data has a lot decide if the data you projected will make impact on the end user of will just be a tech innovation in your app.
Based on your target audience and their interpretation level you should choose what will best demonstrate your idea. At times just triggering a video can also be great.
Solution
AR App Development
AR App Development for Real-estate
Unleash the power of Augmented Reality App Development when it comes to impressing your customer with interactive media. You can now project your property on customer smartphone in reality.
AR App Development for Automobile
Augmented Reality App Development can be used to show details about your car, explore how AR can help you quantify Automobile brand identity. Augmented Dashboard Solutions help automobile companies.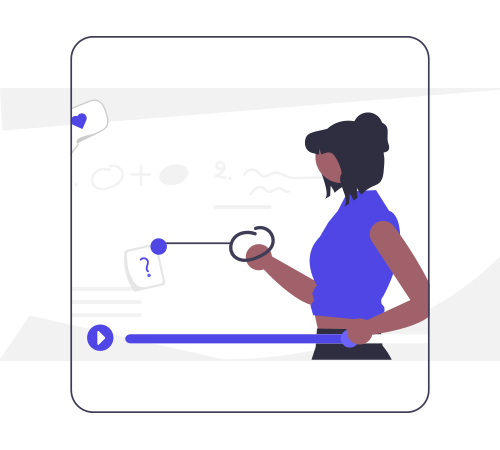 AR App Development for Education
What best could it be if kids are engaged in playful learning activity, see how Augmented Reality App Development can help. In reality kids learn more using interactive media than via static media.
Services
Ways of Using Augmented Reality App in your Business
Projection Based Augmented Reality App Development
You can use Augmented Reality in Applications to show information of near by places. This will definitely disrupt the way your application user will experience the app. You can use such techniques in any app that use location based data.
Marker based Augmented Reality App Development
You can use Marker based Augmented Reality (AR) App Development in industries like Real-estate to show 3D building models. You can also use it in Education sector to allow users to learn in a playful manner. Marker based Augmented Reality just need you to create a basic marker that can be a logo or some tag just like QR tag and some media that has to shown.
Super Imposition based Augmented Reality App Development
Just like Marker based and Projection based Augmented Reality, Superimposition based Augmented Reality also augments the media on primary data feed. The possibility of what can be done using superimposition based Augmented Reality is limitless. Usually can be used in showcasing Analytics, developing games.
Perks
Augmented Reality App Development
Be Exclusive
Augmented Reality help you showcase your innovative side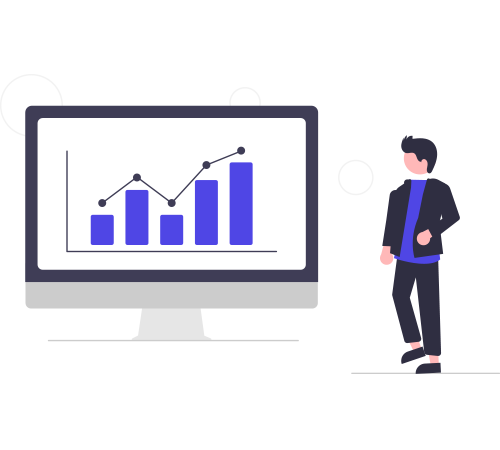 Hold Users Interest
You can keep you application users grounded to app and also visit again
Great Promotion
Augmented application are nice way to promote your business. Helps in marketing
Top Web and Mobile Development
Company in India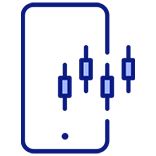 Hire AR
App Developer
BatsHub has industries top AR App Developer in our team who hold best development knowledge and experience.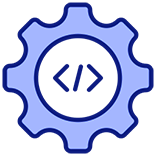 AR App
Development Company
BatsHub is among top AR App Development Company in India and is highly aligned with latest technology road map.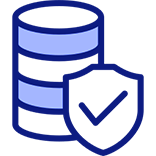 AR App
Data Solution
We care about you and your data as much as we care for our business.
AR App
Development Partner
Do you want us to be your go to team but have concerns about IPR, relax! we have you covered. You own our service.
White-label AR
App Development
Get easy access to your project source code. A completely hassle-free AR App development service with full transparency.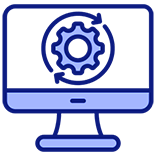 AR App
Performance Optimization
BatsHub gives prime importance to AR App Development practice and make sure that development is performed with due diligence.
Hire Mobile App Developer in India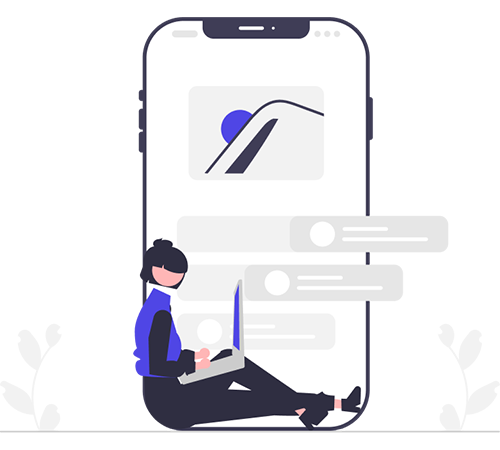 Hire iOS App Developer
Get Highly Experienced iOS App Developer for Mobile App Development.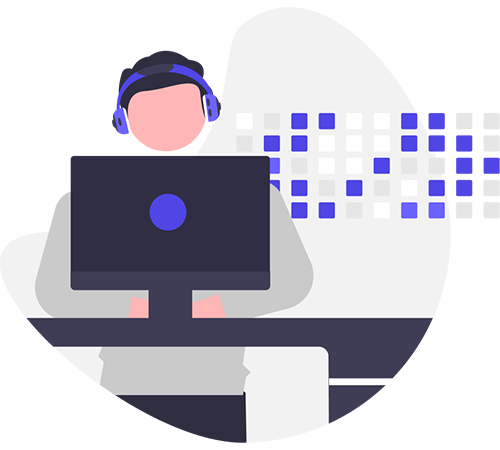 Hire Android App Developer
Build Native and Cross-platform Android Application for your business.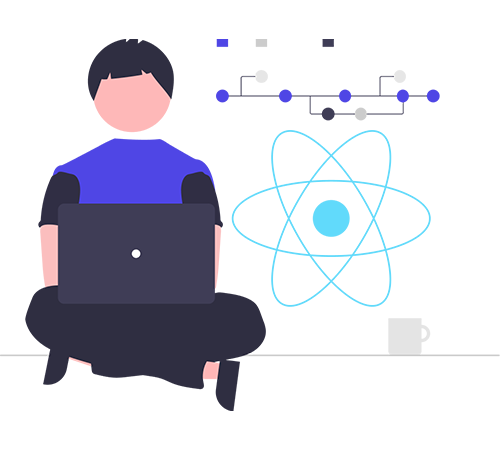 React Native Mobile App Development
Hire React Native Developer for Chat Application Development.