Food Ordering App
Best-in-class services behind better customer experiences
Let's talk!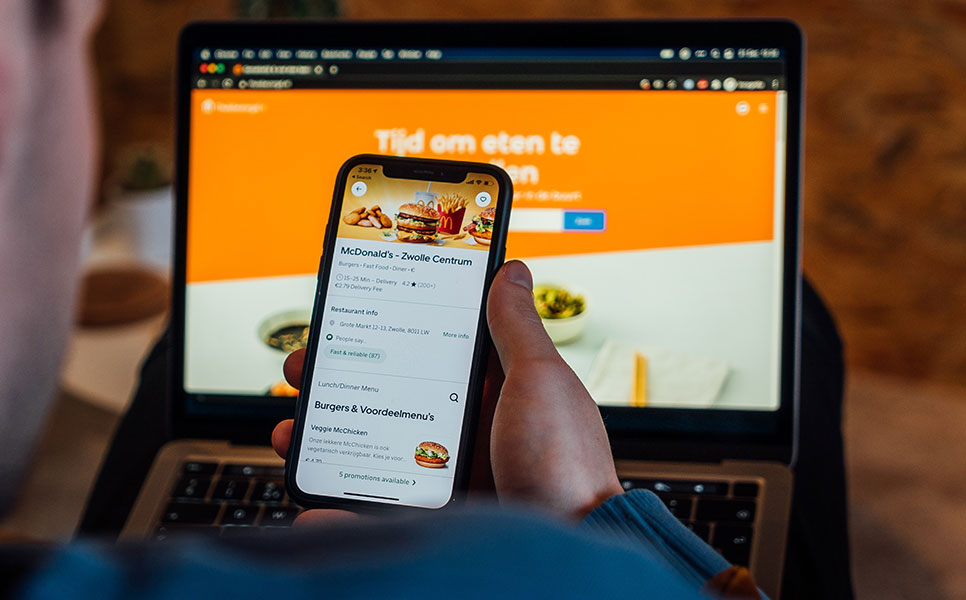 Hire Food Ordering App Developer in India
Develop Custom Food Ordering Application
If you own your own restaurant or plan to create a platform that aggregates to unite chain of restaurants and provide a delivery solution, we at <> will help you design and develop custom IT solution for food ordering application idea.
Online food ordering have been prevailing and industry leaders like Uber with concept of UberEats, Swiggi in India, Zomato have been successfully serving a large sector. The concept of delivery is not just limited to food and can widely be applied to many other industries where you want to give your consumer an extra set of comfort but assisting them in fulfilling their needs.
At Bats-Hub we will help you do little bit extra than just framing a IT solution, we will make sure we design an innovative solution for your business that add value to your subject.
Scratch Application
Development
Develop your application from scratch with one time fee
White-label Application
Concept
Use our application code to grow your business
Become an Affiliate
Partner
Do you have a need we can help you deliver your commitment
Top Web and Mobile Development
Agency in India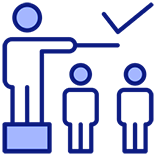 Top
Developers
BatsHub has industries top talent in our team who hold best development knowledge and experience.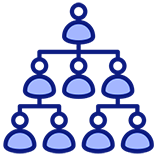 Pro Active
and Flexible Team
BatsHub team has vast industry experience and is highly aligned with latest technology road map.
Data
Security
We care about you and your data as much as we care for our business.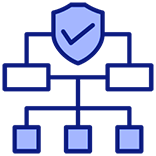 IPR
Protection
Do you want us to be your go to team but have concerns about IPR, relax! we have you covered. You own our service.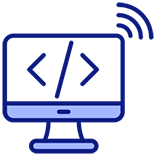 Source Code
Access
Get easy access to your project source code. A completely hassle-free development service with full transparency.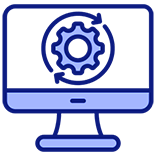 Performance
Driven Development
BatsHub gives prime importance to Development practice and make sure that development is performed with due diligence.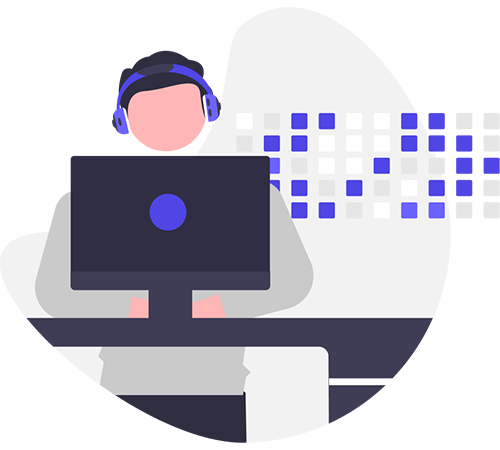 Top iOS App Developer
Get Highly Experienced iOS App Developers for Hire
Secure iOS Apps
Build secure and performance eccentric iOS Apps
iOS App Maintenance
Explore iOS App development service to maintain your iOS Apps